Born in St. Petersburg back when it was Leningrad, I landed on the lucky side of history to grow up in Canada. I was raised between prairies and Rockies, in Edmonton, Alberta, and now call Toronto home. I'm a writer, speaker, and cultural observer on all things Soviet-Russian and Jewish — if it's about our immigration, food or history, I'm probably interested and I've definitely got something to say.
My short essay, "The Secrets of Soviet Cuisine," is now in a book! It's included in The 100 Most Jewish Foods: A Highly Debatable List, out March 2019 from Tablet Magazine. Notable contributors include Joan Nathan, Ruth Reichl, Darra Goldstein, Yotam Ottolenghi, Michael Twitty, and many more.
My writing has appeared in the Walrus, Forward, Tablet, Saveur and others. I also write on tech, food, gender, and parenting.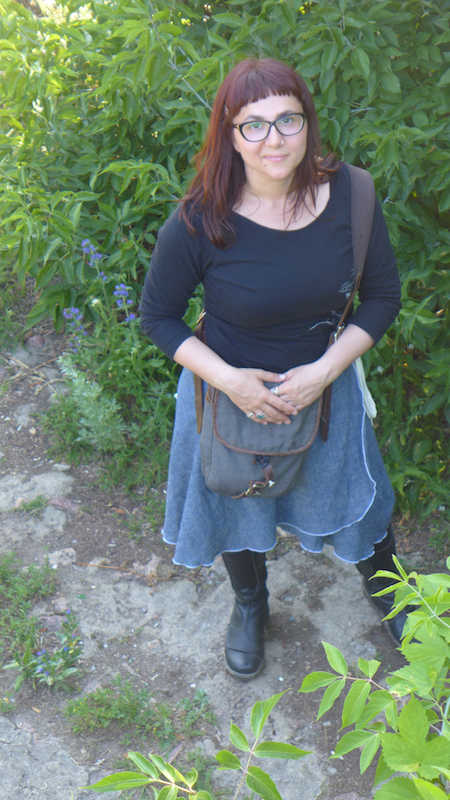 Soviet Samovar, a monthly round-up of Russian-Jews news, events and culture. Sign up.
An oral history of the Soviet Jewish immigration in the pre-collapse period. This means mostly the 1970s, but stretching into the late '80s. Learn more and share your story.